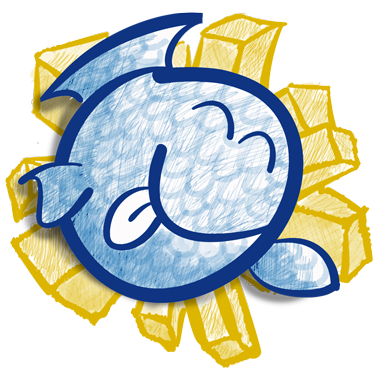 Opening Times
September and October
We are open 7 days a week.
Monday - Thursday 11.30am - 8pm
Friday - Saturday 11.30am - 8.30pm
Sunday 11.30am - 7.30pm
These times are approximate. We may be open later or close very efficiently. Last orders are 15 minutes before close. Cash and card both accepted.
Please note - when we are extremely busy, usually between 5-8pm we will prioritise the queue over phone orders. Thank you for your understanding and patience. If we experience staff shortages we may have close at short notice, many apologises if this occurs. The remaining staff are working hard to keep our fish and chips cooking!

GLUTEN FREE FRYING DAYS
Update on Wednesday 22nd September
Next gluten free days will be:
Thursday 7th October 12-7.30pm
Thursday 4th November 12-2.30pm & 4.30-7.30pm
Please ask for gluten free at the counter on these days listed.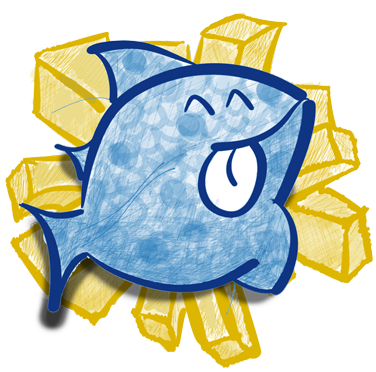 Our Fish and Chips
We always cook good quality products from trusted and responsible suppliers. Our chips are from BRITISH grown potatoes (when in season) and prepared on site. Our cod and haddock is sourced from the Norwegian Sea and the Barents Sea as frozen at sea fillets. They have been caught from SUSTAINABLY managed seas.

We buy our fish LOCALLY too - all our specials are DORSET caught and arrive fresh every day! Our belief in good food goes far - we produce our own fishcakes on site making them proper home-made. They are our speciality - after our delicious fish and chips of course - and once you've tried you'll be hooked!

If its not a fish day for you, then you can always have burgers or whole fillet chicken chunks. We can feed all tastes for all the family.

Looking forward to seeing you.